Welcome to St. Bonaventure University!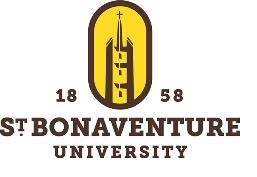 Welcome to this module designed to help new St. Bonaventure instructors be successful.  On this site we provide links here to essential information about the University as well as critical resources for you as an instructor. 

This material will help orient you to the University.  We wish you good luck as you start your Bonaventure journey!